Catherine Fleming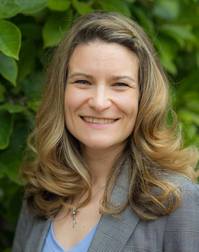 Alexander Technique and Music in Chiswick, West London
Welcome to my website! Discover the amazing benefits of the Alexander Technique and how it might help you.
The Alexander Technique improves awareness, balance, ease of movement, poise and confidence. Musicians often come for lessons to help with issues such as:
performance anxiety
shoulder, neck & back pain
release unwanted tensions
postural issues
breath control
The benefits of the Alexander Technique are far reaching and certainly not exclusive to musicians. It has been endorsed by many leading figures in all walks of life such as Dame Judi Dench, Sir Colin Davies, Yehudi Menuhin, Hugh Jackman and Victoria Beckham, and used to enhance skills and performance in drama, dance and sports.